Orlando Limo Transportation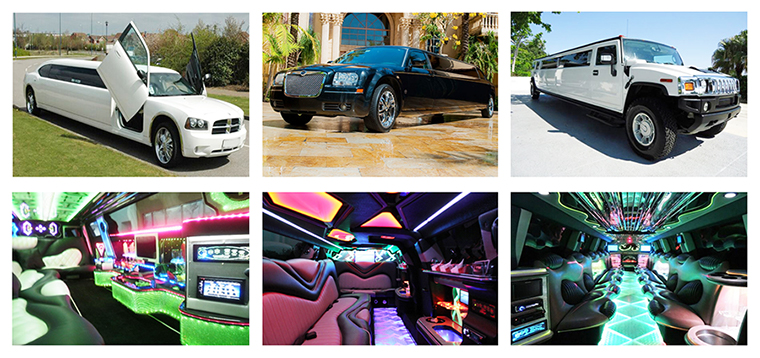 Welcome to Orlando Limo Transportation Service where we provide shuttle service from Orlando to Port Canaveral and surrounding areas in Central Florida. We offer black car service, shuttle bus service, and point to point transportation. Our company provides service unlike any.
We can provide vehicle for hire service from the Orlando International Airport(MCO) to Port Canaveral, Disney Resorts, Universal Studios Resort, and any hotel you might be staying at. If you are traveling with a large party we can provide you shuttle service to your destination. Orlando Limo Transportation Service can also get you to your destination in style by providing you limo rentals. You can rent a Zebra Hummer Limo, Pink Limousine, and a Black Excursion Limo. Our limo rates are the most competitive in the market today! If you are here for business we can provide a chauffeur that can drive you to your meeting.
Browse Our LimosSee Our Fleet
Transportation Service In Orlando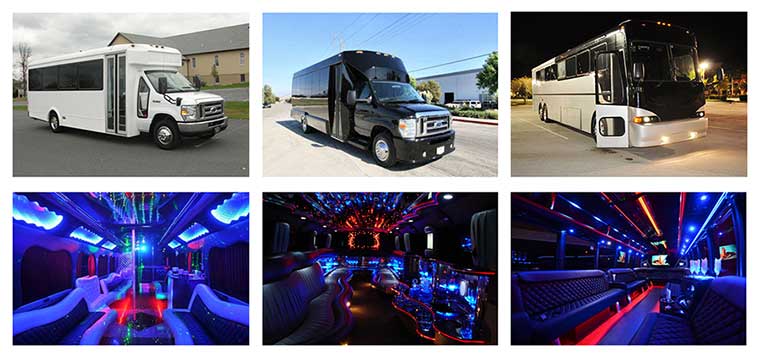 Orlando Limo Transportation provide Sea Port Transfers to Port Canaveral so you can make your cruise without having to worry about driving to the coast and parking your vehicle there while you're gone for a few days. Our Shuttle Bus can also provide transportation services to Disney World, Universal Studios, Wet 'N' Wild, and many more theme parks in Central Florida.
If you are looking to take a city tour of Orlando we provide you a sightseeing tour of the city and show you why they call Orlando "The City Beautiful".
Our Chauffer Service will get you to your destination whether it is from the Airport to Port Canaveral or your hotel to Disney Resorts and Universal Studios. Our drivers can pick you up at the airport and meet you at the gate so you do not have to worry about making your way through a crowded airport.
If your intentions are not business but family related and you have a large family, our Charter Bus Service is perfect! You will be able to go ahead and have everyone riding comfortable as you begin your sightseeing tour of Orlando and make your way to theme parks such as Sea World, Disney World Resorts, Universal Studios and many more.
Limo Service In Orlando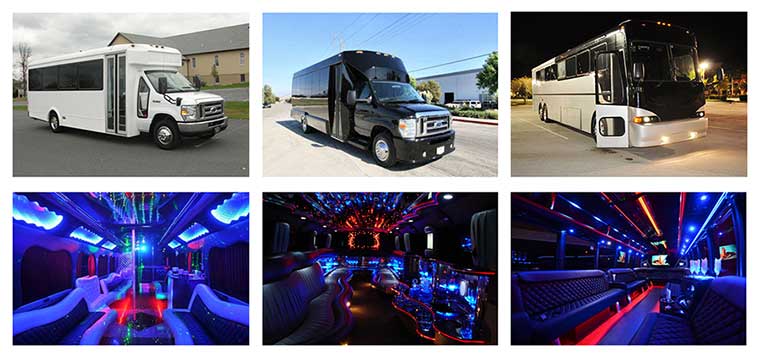 When arriving to Orlando International Airport we provide great airport shuttle service. We can get you to your hotel, Disney World Resorts, Universal Studios, and International Drive. Our Shuttle Buses can also provide transportation for you and your friends when you go on a cruise. Our Cruise Ship Transportation is a great source of travel with seating for as many as 18 to 40 passengers in our shuttle buses. With all of the available amenities in this vehicle you will have everyone talking about our Orlando Hummer limo and how big this vehicle is.
Orlando Limo Transportation provides a diversified airport shuttle service that can get you in any of our vehicles. We can pick you up in one of one of our sedan services such as a black car rental. Provide airport shuttle service for a large group pick up and drop off. If you are looking for a more stylish or flashy pickup we can get you in a Zebra Hummer Limo or the ONLY Pink Hummer and Pink Chrysler 300 Limousine in Orlando. We can also provide a ride to the airport once you have finished enjoying your stay in Orlando, FL.
Free Rate QuoteGet A Price Now